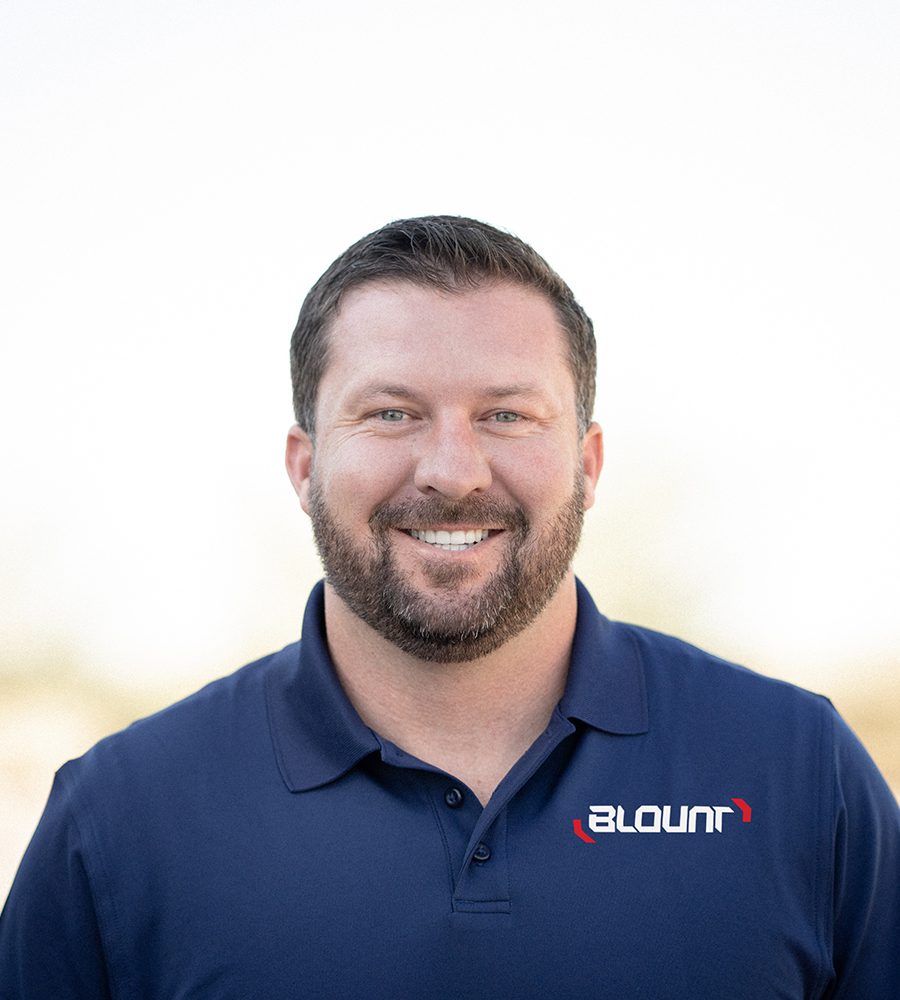 President
Randy Blount
---
Randy Blount, president of Blount Contracting, started his life in construction at an early age. After his father took his contracting company on by his own, Randy started helping with the family business by assisting with estimating when he was not in school.
In 2010, Randy was faced with some of his biggest challenges to date. After a cancer diagnosis sidelined his father from the company, Randy was forced to take the reins of Blount Contracting in his early 20's. It was not an easy task for someone who was still relatively young, and he clearly had some big shoes to fill.
Nevertheless, Randy remained a strong and confident leader. Although he will admit that these times were extremely difficult, he never wanted to show any signs of weakness as a young leader. Instead, he dug deep and kept Blount moving forward. In his own words, "You just have to show up every day and make it happen." Fast forward 10 years later, Randy has seen Blount through many challenges, but he and his team continue to get it done no matter the situation they face. With the company growing in the past few years, Randy is still looking for any chance to grow and innovate.
Randy will admit that he loves this industry. It bugs him when he hears people say that "they don't want their kids to work in this industry." Instead, he wants to get the next generation excited about construction. There's an abundance of opportunity in construction and he loves to think about the impact Blount's projects have on communities and the world at large.