PROJECT OVERVIEW
---
This project consisted of renovating the existing football stadium. The original structure hosted its first game in 1958. Since that time, the stadium underwent numerous expansions. The University reviewed the current condition of the structure and plans for its future use and decided a complete renovation was required. AECOM worked with the University to develop a phased construction that would allow the team to continue to play football each season. Careful planning was required to accomplish this task. As the team walked off the field at the close of the 2015 season, we were onsite to cover the field to allow demolition to begin. This phased approach the process repeated itself 3 additional times. The project was intense as we completed mass excavation, rock excavation, structural excavation, soil anchors, foundation drilling, underground utilities, and asphalt paving with each phase. GO DEVILS!

Market
Sports/Entertainment
Owner
Arizona State University, AECOM
Type of Project
Deep Foundations, Mass Excavation
Scoped Performance
Mass Excavation, Earthwork, Soil Retention, Foundation Drilling, Asphalt Paving, Underground Utilities
Completion Date
August 2019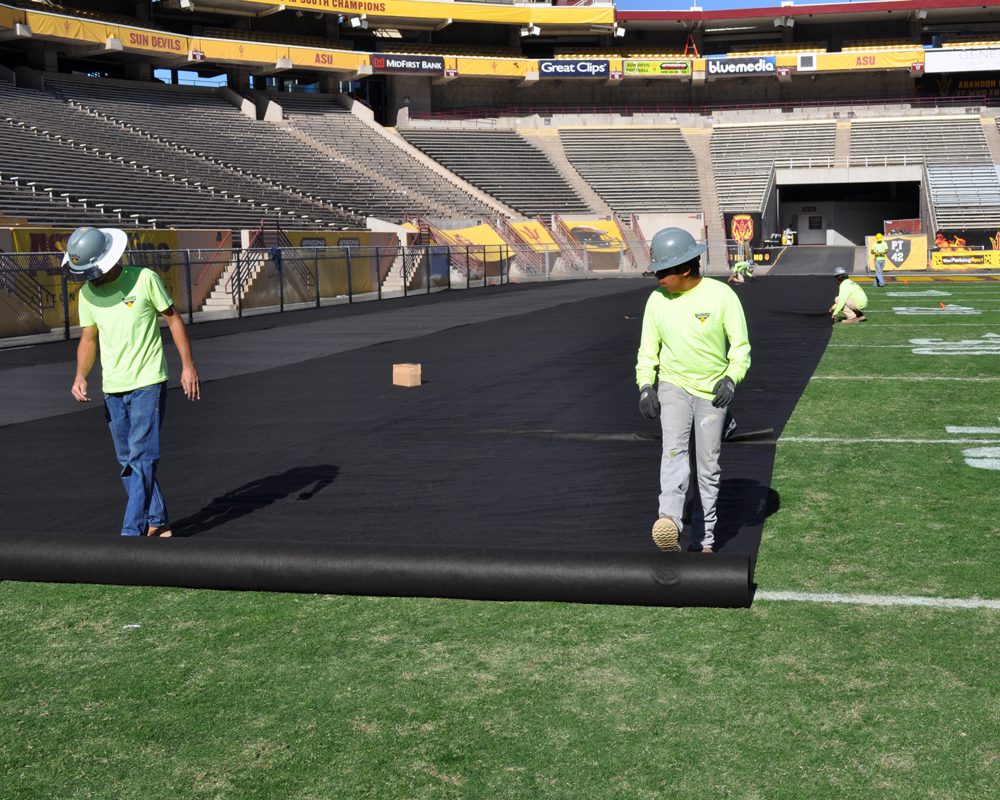 Contact Us
We would love to talk with you.
If you're ready to start a new project, learn more about what we do, or would like to make a general inquiry about Blount Contracting, please be sure to contact us. We'd love to hear how we can help you.
(480) 985-2112
info@blountco.com
1353 S Vista Rd
Apache Junction, AZ 85119
(801) 802-6800
https://wwclyde.net
869 North 1500 West
Orem, Utah 84057