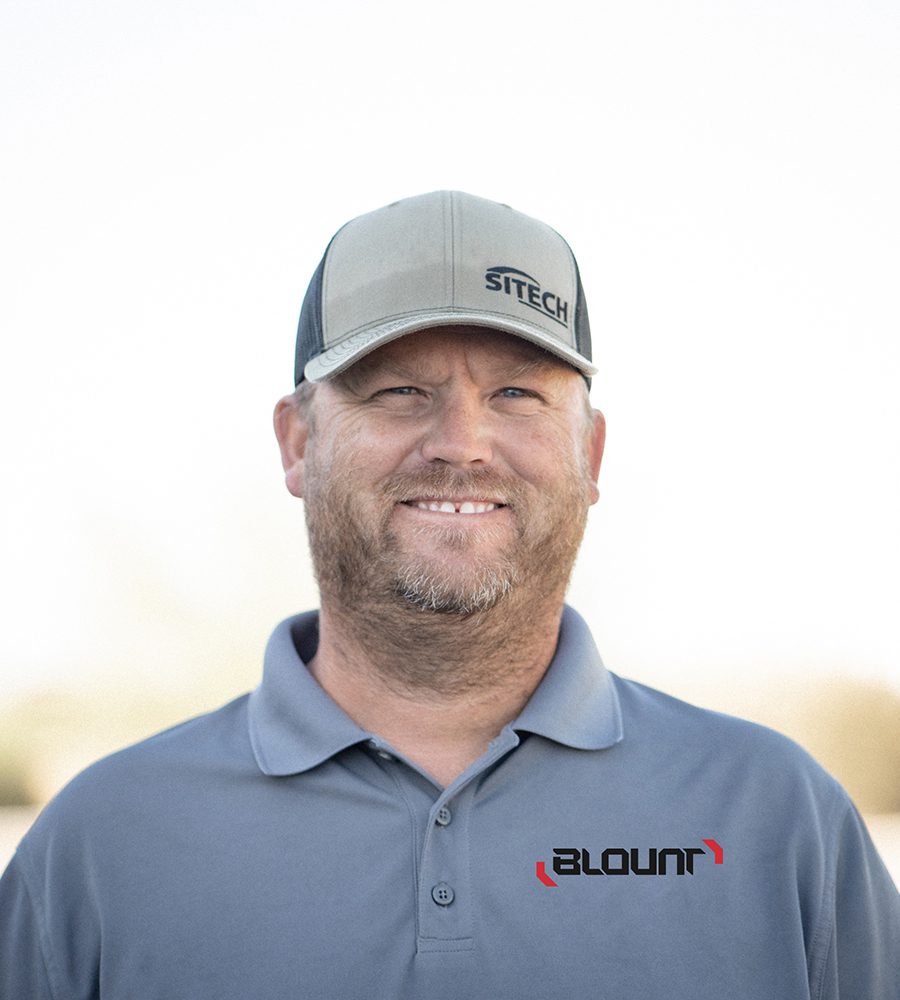 Survey Manager
Dave Arnsdorf
---
Dave Arnsdorf came to Blount in 2019. As VDC manager, he manages the GPS equipment, builds models, pilots the company drone, does layout for shoring and piles, and offers PM assistance. His prior experience includes land surveying as a crew chief and a survey coordinator, but his specialty is construction layout.
He appreciates Blount for their willingness to try new things, and for the variety of tasks there are for him to do.
Married with two daughters, Dave enjoys family time when he's not on the job.