4
Years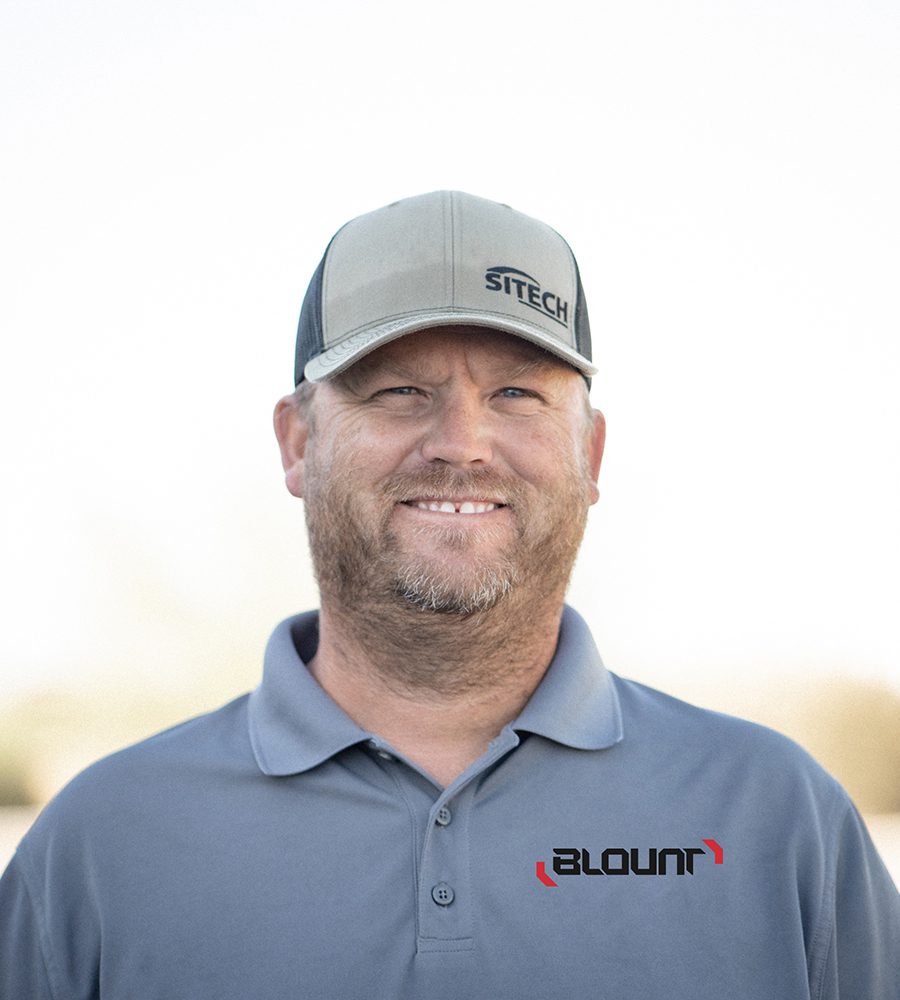 Survey Manager
Dave Arnsdorf
---
What is something you love about your job?
I love everything about civil construction and the types of projects we are involved in. I also love the people that I get to work with on a daily basis!
Where's your favorite place to visit or a dream vacation?
I went on a Caribbean cruise a couple years ago and wasn't sure if I'd like it. It was the best vacation I've been on and would love to go back!