Coronado Generating Station Project Description
---
The Coronado Generating Station is a coal-powered electric generation station in St. Johns, AZ that was constructed in 1979. The Salt River Project utility company owns the station and scheduled it for closure as part of the company's goal to reduce carbon dioxide emissions. In preparation for this closure, SRP hired Blount Contracting to reclaim an inactive ash slurry settling pond.

Our work included removing and replacing 100,000 CY of blended ash and soil from the pond in a new HDPE-lined burial area. We then covered the material with 51 acres of geomembrane liner to prevent the spread of pollutants. Finally, we placed another 100,000 CY of soil on top of the liner to restore the site with natural vegetation.

Market
Industrial/Energy
Owner
SRP
Type of Project
Site Work
Scoped Performance
Blount removed 100,000 CY of ash/soil to an HDPE-lined burial area, covered it with 51 acres of LLDPE geomembrane liner, and placed 100,000 CY of excavated earth on top of the liner.
Completion Date
12/2018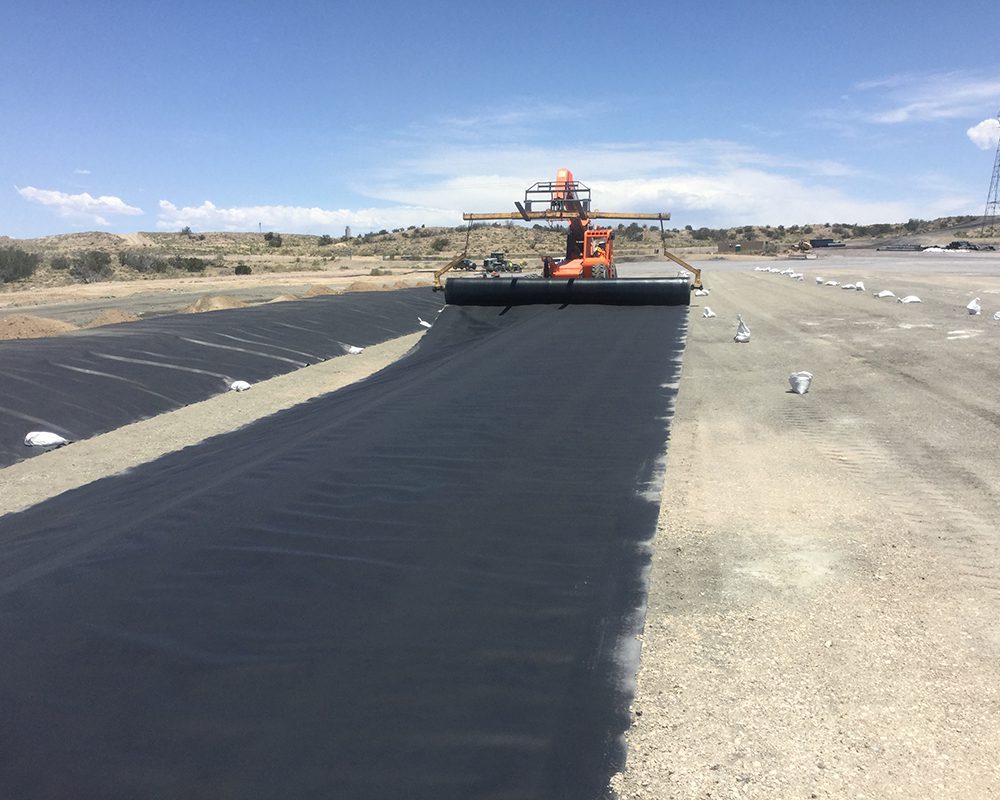 Contact Us
We would love to talk with you.
If you're ready to start a new project, learn more about what we do, or would like to make a general inquiry about Blount Contracting, please be sure to contact us. We'd love to hear how we can help you.
(480) 985-2112
info@blountco.com
1353 S Vista Rd
Apache Junction, AZ 85119
(801) 802-6800
https://wwclyde.net
869 North 1500 West
Orem, Utah 84057